What do we do?
It's simple really...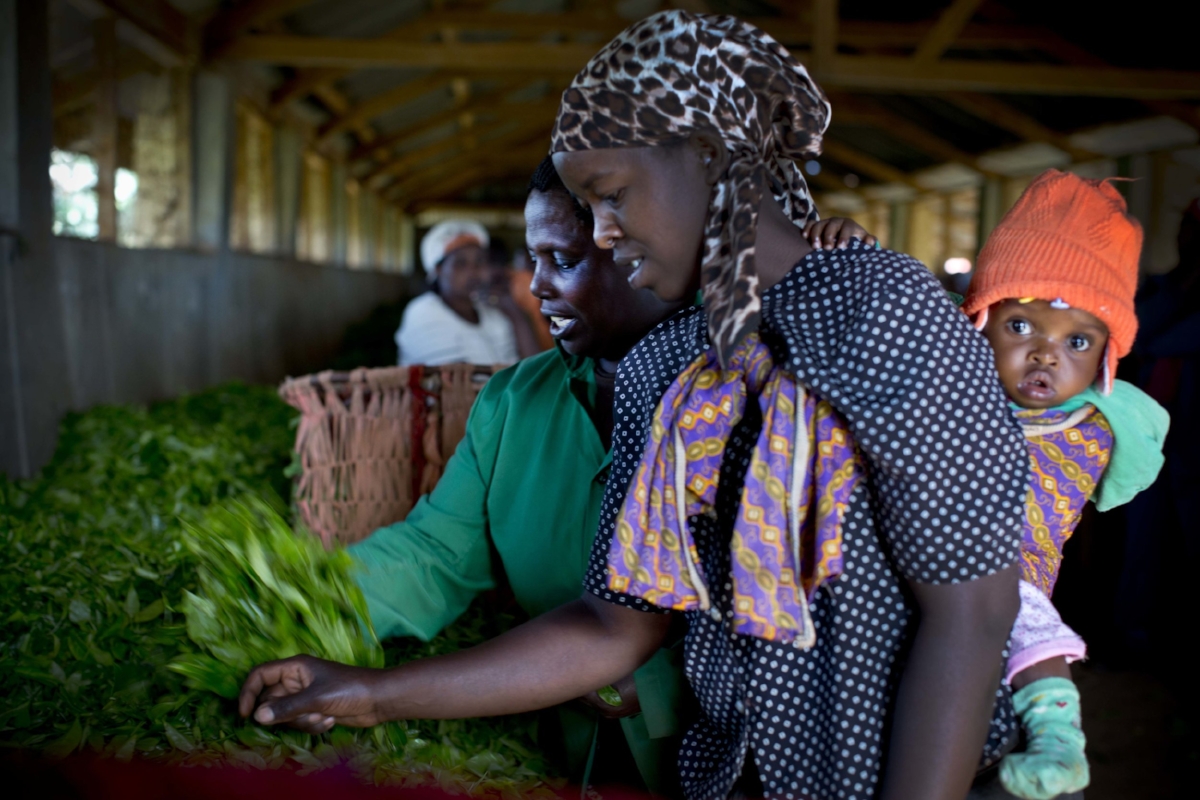 We bring people together, to fight injustice in trade.
In its simplest form trade should be beneficial for everyone involved. Goods and money are exchanged and everyone is better off.
But global trade doesn't work this way - instead it feeds the rich and exploits the poor. It traps people in poverty.
It's our mission to challenge the way global trade works - to use the power of trade to create lasting solutions to poverty.
With your support, we can work towards a future where everyone gets a fair income for their work, no matter what country they live in.
Only when we get trade right, can we end poverty.
 
Imagine if no matter how hard you worked today, you couldn't afford to put food on the table.
For millions of people around the world, that's the reality they face.
A fair income gives you freedom, security and hope for the future. It allows you to feed your family and educate your children.
That is the power of trade done well.
But unfair trade amplifies poverty. It makes the rich richer and leaves the poor behind.
Traidcraft Exchange exists to do two things...
To support people to harness the benefits of trade

To fight against injustice in global trade
It's a simple mission, but it is changing lives all over the world.
We run programmes in developing countries, supporting poor and vulnerable people to get a better deal from trade.
With your support, we campaign to transform the way trade works - aiming for high-impact, sustainable change.
We advocate for better trade policies and better business practices in the UK.
Stay in touch...
If you want to keep up with the stories, news and special events as they happen, sign up to our email mailing list. You can unsubscribe at any time.